Another White Collar Crime and Corruption case in San Diego! This time involving Department of Defense employees and others steering $5 million dollars in contracts to a computer company. Gary Alexander and his wife, Kelly, allegedly took bribes for a period over eight years from Technical Logistic Corporation.
Obviously, Mr. Alexander and his wife were suspended form their jobs at the government research organization Space and Naval Warfare Systems Command after the bribery, fraud and corruption indictment.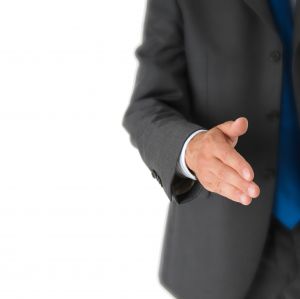 Also indicted were Elizabeth Ramos, Jackie Godwin, Sinthia Nares, Louis Williams and Mr. Alexander's alleged mistress. Mr. Godwin was the working for Kratos Defense Security Solutions Inc. based in San Diego.
The charges stem from Ms. Ramos and Mr. Williams bribing the Alexanders with cash and material items like Rolex watches in return for Mr. Alexander's promise and or influence to insure the hiring of Technical Logistic Corp.'s as a subcontractor on several federal contracts.
This will be an interesting case to follow to see the extent Mr. Alexander's influence had on the subcontractors obtaining the contracts. It's not uncommon for those in the business world to receive gifts for referrals or leads . It's a fine line between committing a white collar crime and just saying "thank you" for your referral or business. Either way, one accused of such conduct will need an experienced criminal defense attorney in this area of law.
SAN DIEGO: 6 indicted on charges of corruption and fraud related to defense contracting, North County Times, July 8, 2009