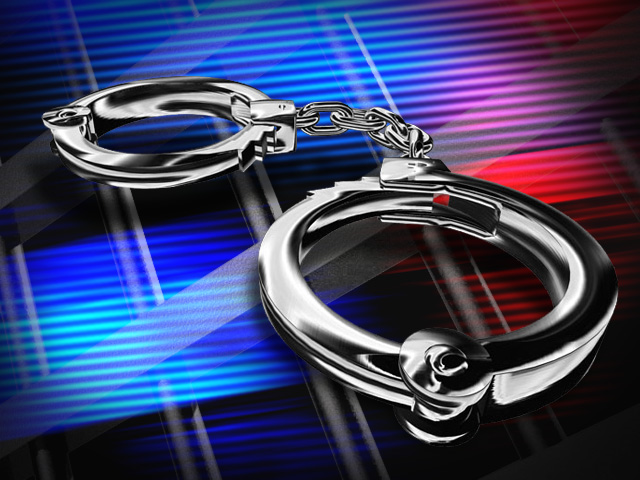 Recently, numerous Police Officers in San Diego have been arrested and charged with serious criminal cases including rape, kidnapping, assault, stalking and DUI. San Diego Police Department have questioned the way it trains new officers and reviews existing officers. Chief of Police, William Lansdowne, proposed a seven point program that will hopefully reduce any misconduct performed by San Diego Officers.
This"new" program was initiated due to raising rates of Officer crime including accusations of domestic violence, sexual battery, DUI's and a variety of other serious crimes. Many aspects of this program emphasize the responsibility Officers have to come forward when witnessing fellow colleagues break the way or abuse their power. Breaking this "code of silence", held by many Officers, is a major goal that Lansdowne hopes to achieve.
Officers under investigation and accused of crimes include:
Daniel Dana, 26
Sergent Kenneth H. Davis, 47
Anthony Arevalos, 40
Roel Tungcab, 39
William Johnson
and several others
The program will hope to see eighteen hundred sworn Officers from San Diego make a difference in the way they operate. Allowing them to determine the differences between principled loyalty and blind loyalty. The departments name has been undermined by Officers who just blindly follow without being able to make decisions on their own. Preventing crimes committed by Police Officers is in Lansdowne and the cities top priority; succeeding will rebuild the trust and reputation that SDPD once had.
Unfortunately, for many Police Officers in the City including Lansdowne the damage of a bad reputation is hard to reverse.
My question is? Why did this "new" reform take so long to initiate?
Article can be found here:
Union Tribune
May 13, 2011
KUSI News
May 9, 2011